St-Hyacinthe cheesemaking facility,
Canada
Description
Brie L'Extra is an unctuous soft cheese that features the pronounced flavours of milk and nuts. Its unique texture makes it creamy but not runny. Irresistibly tasty, it is one of the best selling cheeses in Canada.
Formats

Cut in store (3 kg)
450 g
Nutritional values and ingredients
Ingredients
Pasteurized milk, modified milk ingredients, pasteurized cream, bacterial cultures, salt, calcium chloride, microbial enzyme.
Nutrition Facts
Per 1 cube of 3 cm (30 g)
Dairy Farmers of Canada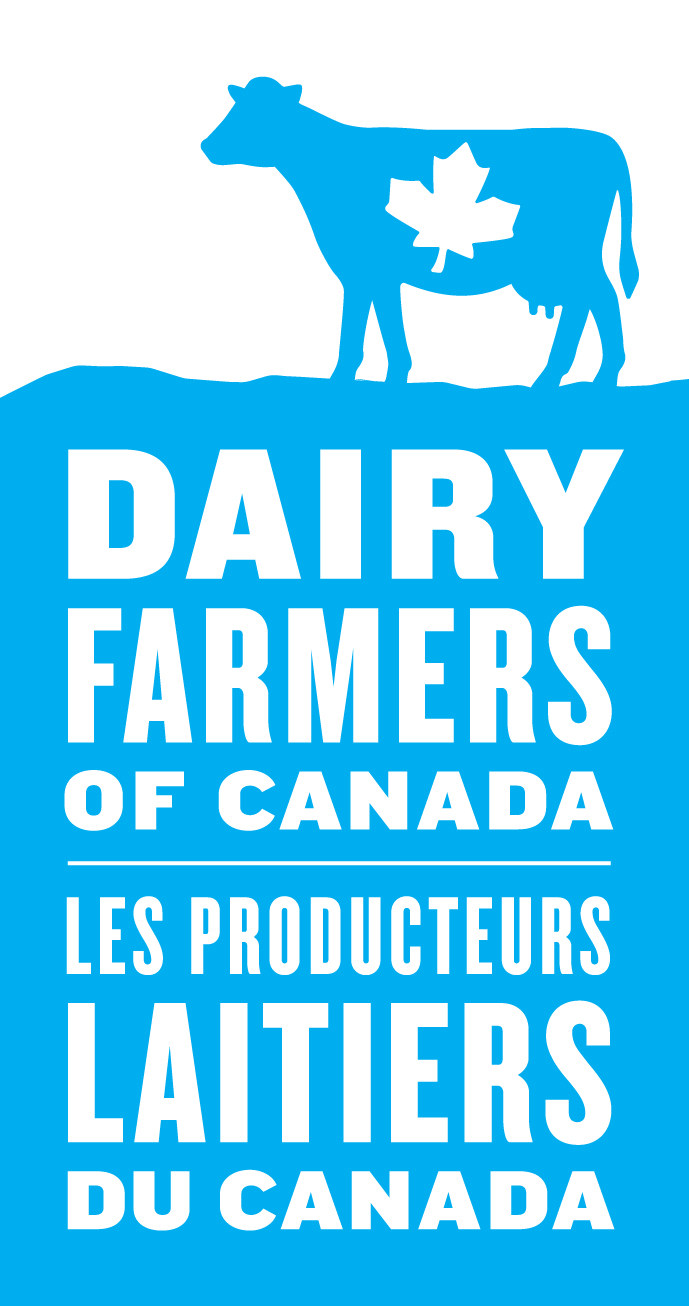 FFBF42
Wheat beers