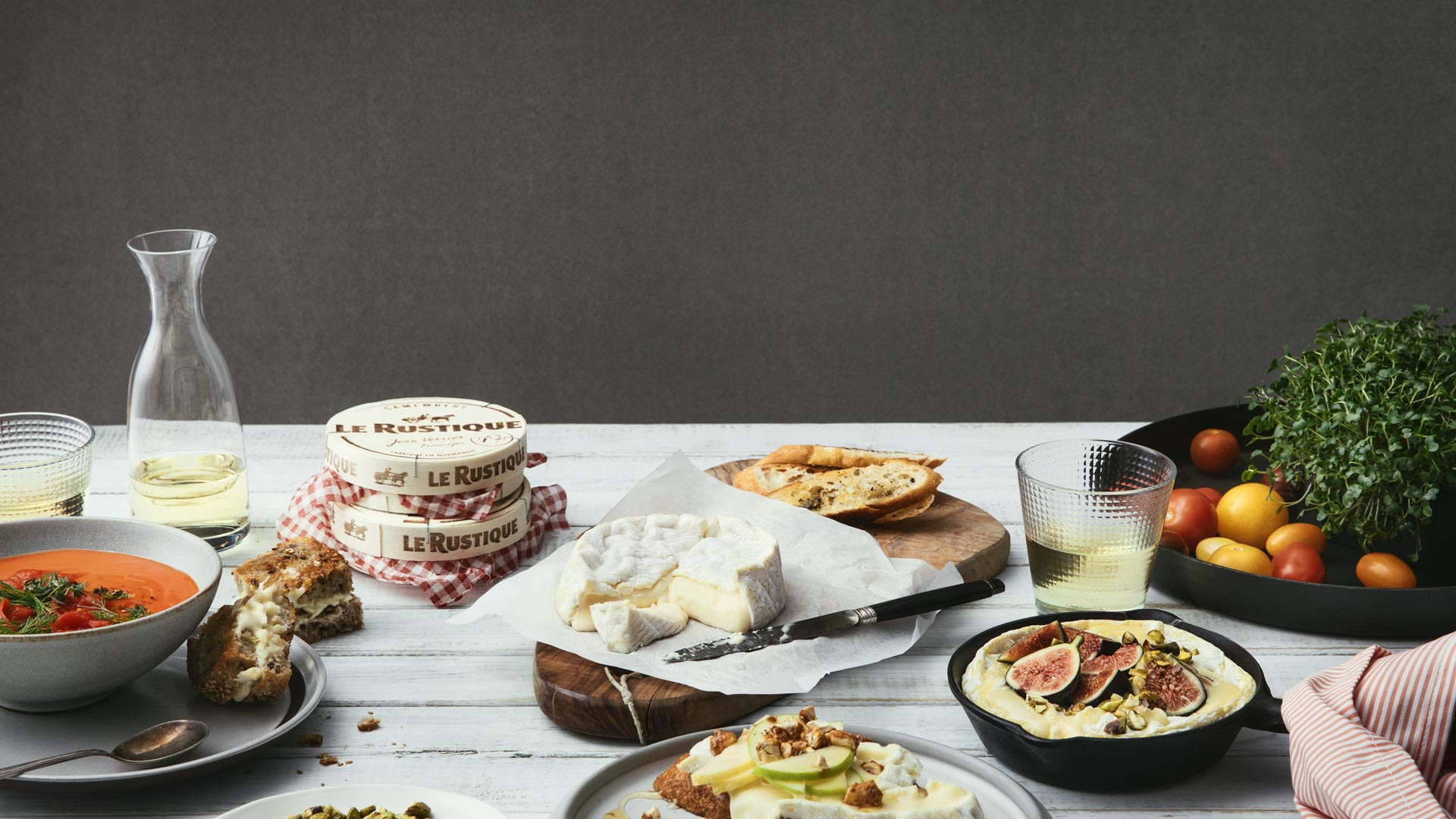 Le Rustique
A flavourful and authentic camembert in the purest French tradition.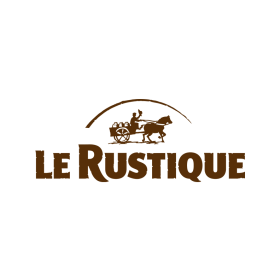 Le Rustique is a buttery, decadent camembert... Who's to say we don't deserve a treat now and then? Hot or cold, on its own or in a recipe, Le Rustique will have everyone coming back for more. Its creamy texture and pronounced taste make it a favourite among true cheese aficionados.
Over more than 40 years, Le Rustique has earned its place at the tables of French and Québécois families, becoming one of their favourite cheeses. To fully appreciate its pronounced taste and smooth, creamy texture, try it with nuts or dried fruit.