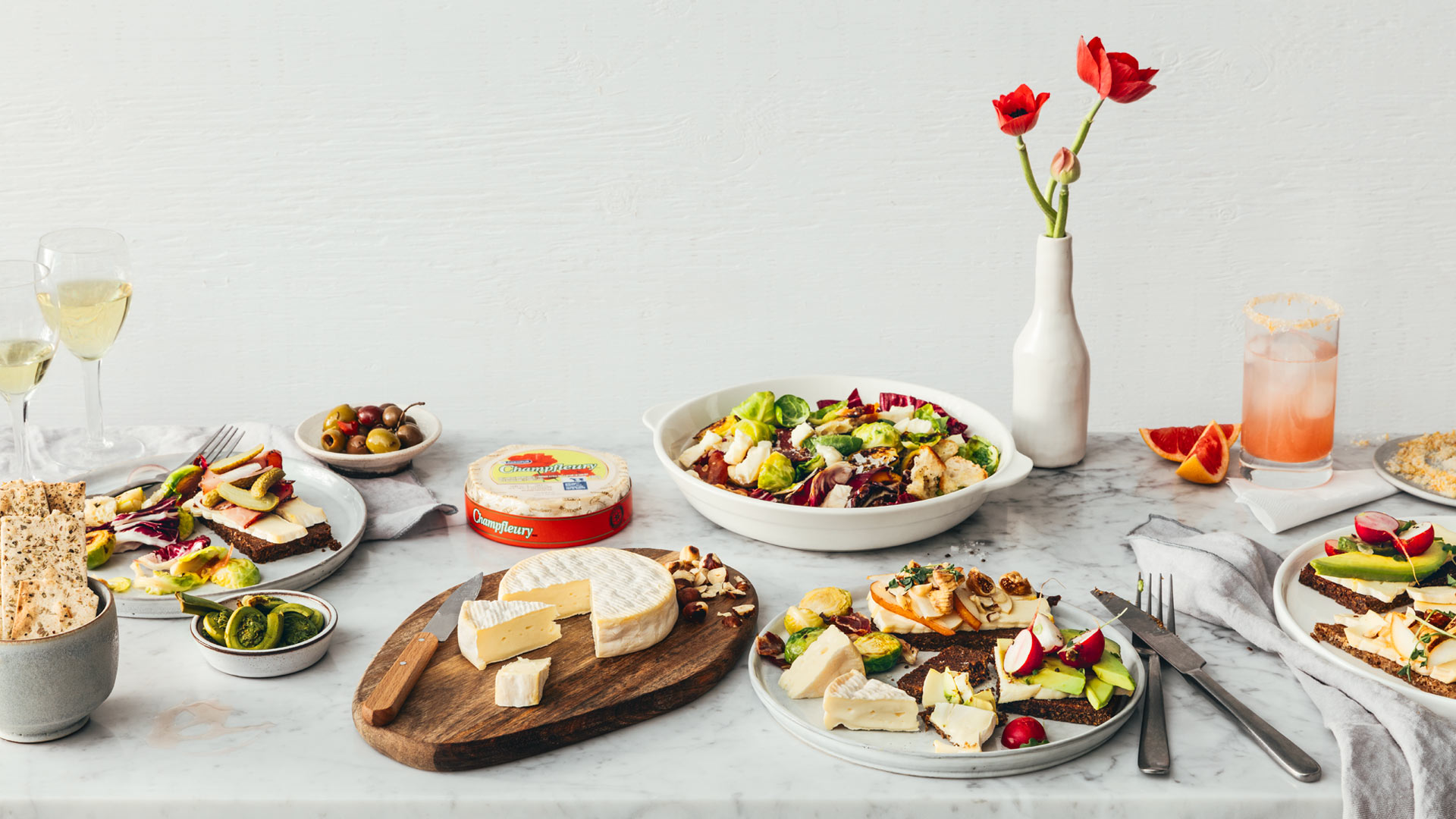 Champfleury
Creamy and unctuous, with a white rind that becomes orange with time and an irresistible fruity taste, Champfleury is the undisputed king of soft cheeses.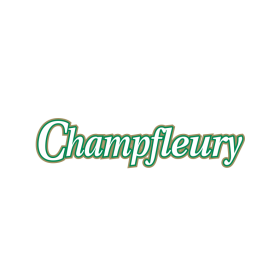 Champfleury is the creamiest of our soft cheeses. Made in Canada and inspired by the greatest French cheeses, it is made of pasteurized milk and cream. Its washed rind lends it a unique taste and texture that will delight everyone who loves rich cheeses.
Try it on a cracker to fully appreciate its unique taste or add it to your sandwiches. Or, make it the centrepiece of your meal. Suggestion: Use Champfleury to make a tartiflette that your guests will never forget!
You'll recognize Champfleury by the poppies on the packaging. Enjoyment guaranteed!