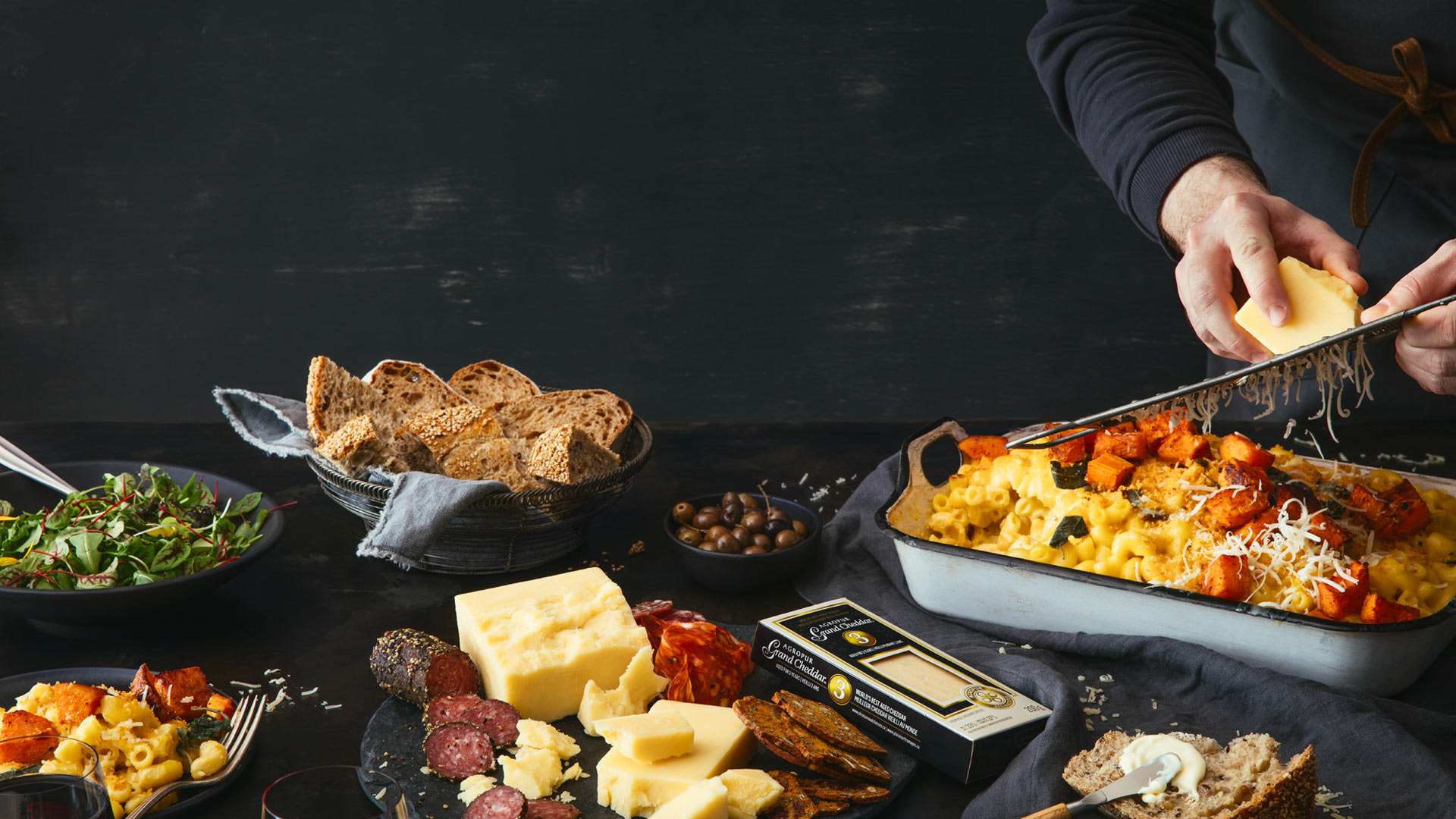 Agropur Grand Cheddar
You deserve the best cheddar. Made in Quebec following our secret recipe, Agropur Grand Cheddar offers a delightful taste experience.
Awards & distinctions
World Championship Cheese Contest
Agropur Grand Cheddar 1 year and 3 years
CASEUS
Agropur Grand Cheddar 3 years
CASEUS Selection - Laureate
British Empire Cheese Show
Cheddar Medium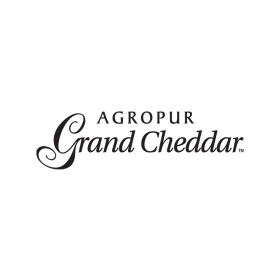 Naturally aged for one, two, three or five years, there's an Agropur Grand Cheddar for every palate. With age the flavour becomes more pronounced and the texture more crumbly, resulting in increasingly delectable cheeses with nuttier tastes.
As evidenced by the long list of awards it has amassed, our cheddar is among the best in the world. Whether for big occasions or small, you'll enjoy it just as much on its own as accompanied by dried fruit, in your sandwiches or as an ingredient to make your recipes even more delicious.