St-Hyacinthe cheesemaking facility,
Canada
Description
Camembert of choice and made according to French traditions, Le Connaisseur Camembert offers a soft ripened cheese with character. By ripening, Le Connaisseur gains in softness, which makes it creamier. Its creamy texture, rich rind, soft and creamy milk aroma will enchant fine cheese adepts!
Formats

170 g
Nutritional values and ingredients
Ingredients
Pasteurized milk, modified milk ingredients, pasteurized cream, bacterial cultures, salt, calcium chloride, microbial enzyme.
Nutrition Facts
Per 1 cube of 3 cm (30 g)
Dairy Farmers of Canada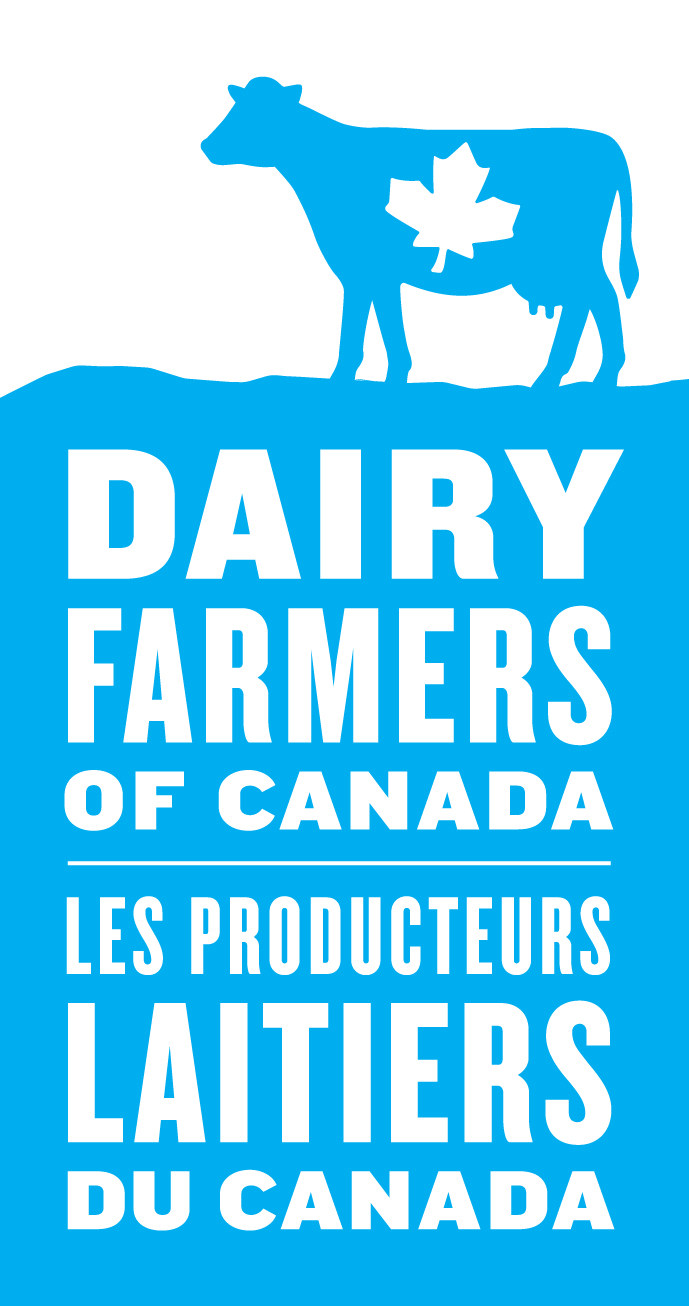 FFBF42
Ale blonde beers