Chevalier Triple Cream Brie
St-Hyacinthe cheesemaking facility,
Canada
Usages
Platter
Appetizers
Special occasions
Description
Brie Chevalier triple cream, winner of several awards, is one of the best selling cheeses of its category in Canada. Its creamy texture and smooth, rich flavour make it the perfect cheese to finish a successful meal on a good note.
Formats

650 g

650 g
Nutritional values and ingredients
Ingredients
Pasteurized milk and cream, modified milk ingredients, salt, calcium chloride, microbial enzyme, bacterial cultures.
Nutrition Facts
Per 1 cube of 3 cm (30 g)
Dairy Farmers of Canada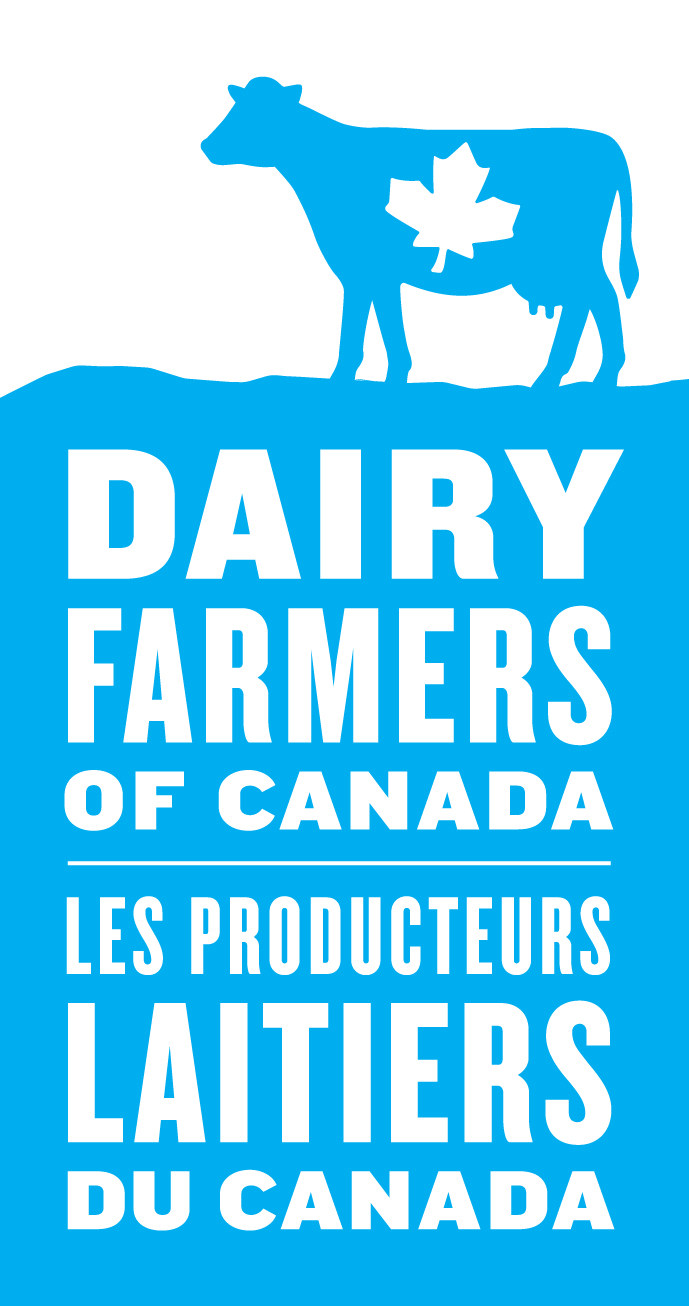 BF381A
Gueuze beers