St-Hyacinthe cheesemaking facility,
Canada
Description
Champfleury is a unique washed-rind soft cheese. It boasts a creamy and unctuous texture wrapped in a coppery orange rind with a pronounced bouquet and an irresistible fruity flavour. It is a truly exceptional cheese.
Formats

300 g

180 g
Nutritional values and ingredients
Ingredients
Pasteurized milk, modified milk ingredients, pasteurized cream, bacterial cultures, salt, calcium chloride, microbial enzyme.
Nutrition Facts
Per 1 cube of 3 cm (30 g)
Dairy Farmers of Canada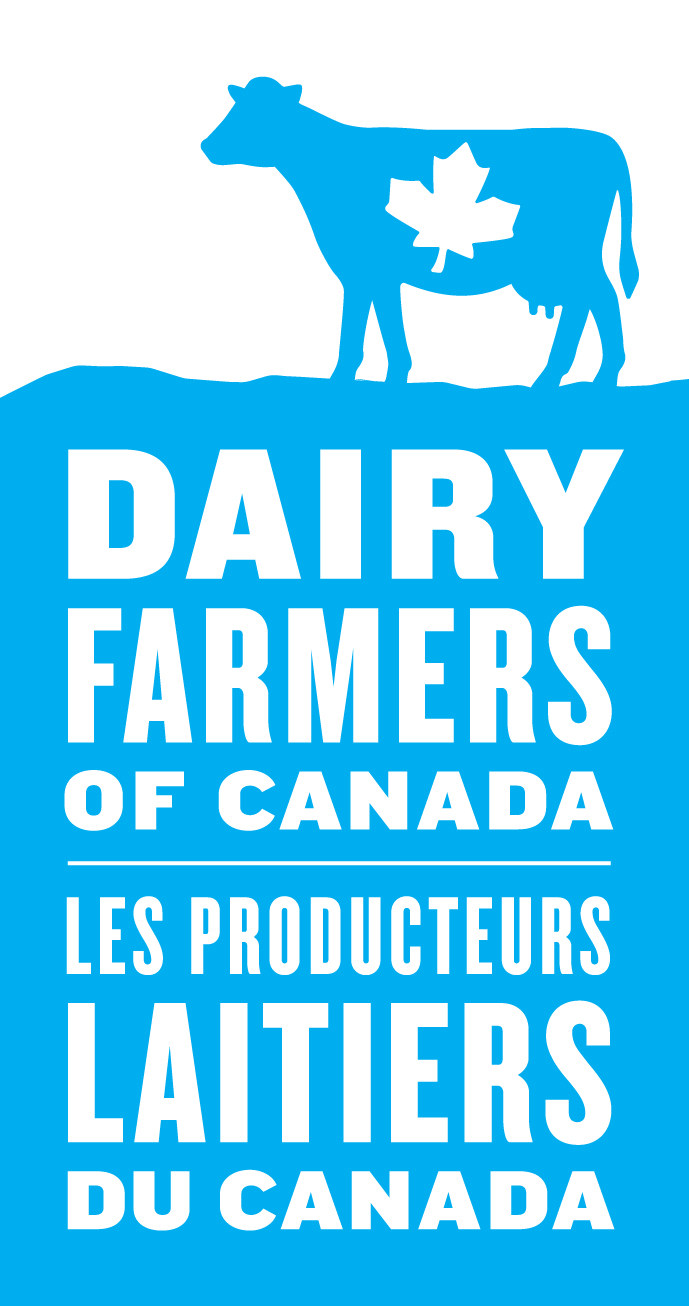 FFBF42
Very sweet beers