La Crème des Champs Double Cream Brie
St-Hyacinthe cheesemaking facility,
Canada
Description
Brie La Crème des Champs offers a supple and unctuous interior with a soft taste of milk and hazelnuts. Its unique texture makes it creamy. A delicate pleasure!
Formats

550 g

170 g
Nutritional values and ingredients
Ingredients
Pasteurized milk, modified milk ingredients, pasteurized cream, bacterial cultures, salt, calcium chloride, microbial enzyme.
Nutrition Facts
Per 1 cube of 3 cm (30 g)
Dairy Farmers of Canada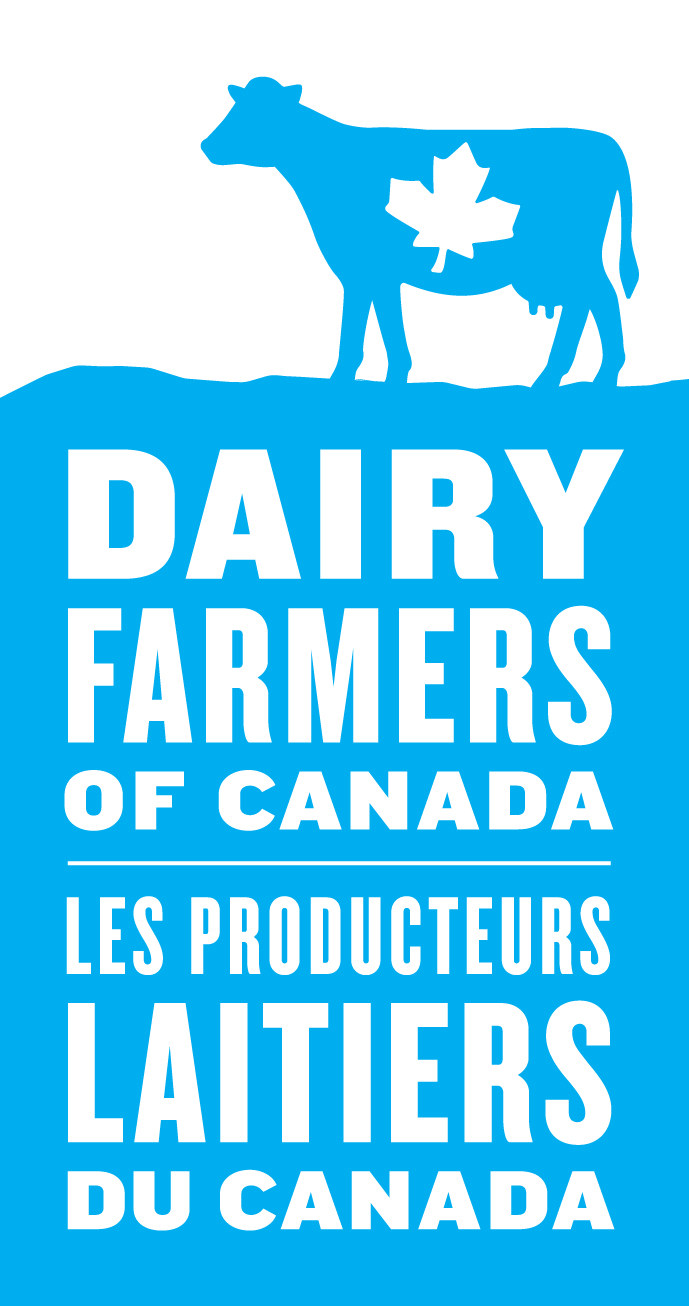 FFBF42
Ale blonde beers