St-Hyacinthe cheesemaking facility,
Canada
Description
Stabilized soft cheese with a stable and consistent texture when young that becomes creamier at maturity without running. Features a milky, nutty flavour slightly richer than that of single cream Brie.
Formats

450 g
Nutritional values and ingredients
Ingredients
Pasteurized milk, modified milk ingredients, pasteurized cream, bacterial cultures, salt, calcium chloride, microbial enzyme.
Nutrition Facts
Per 1 cube of 3 cm (30 g)
Dairy Farmers of Canada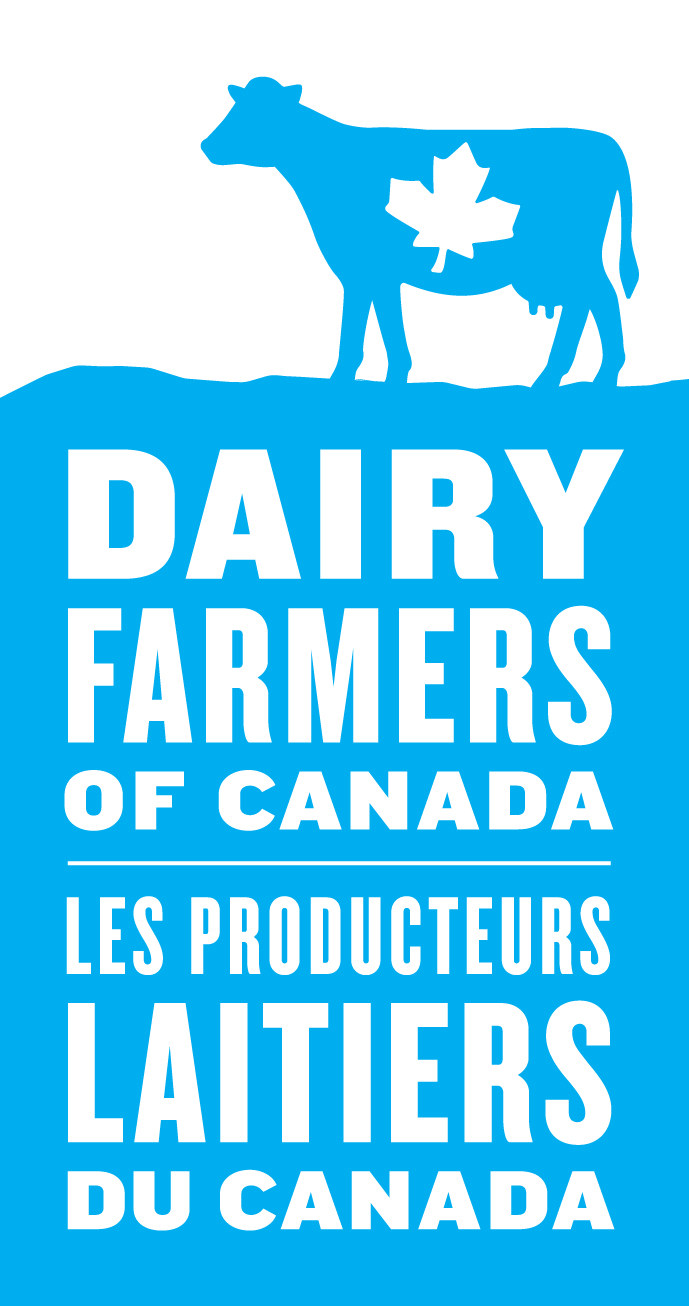 FFBF42
Wheat beers
Cook with Brie Double Cream
View this result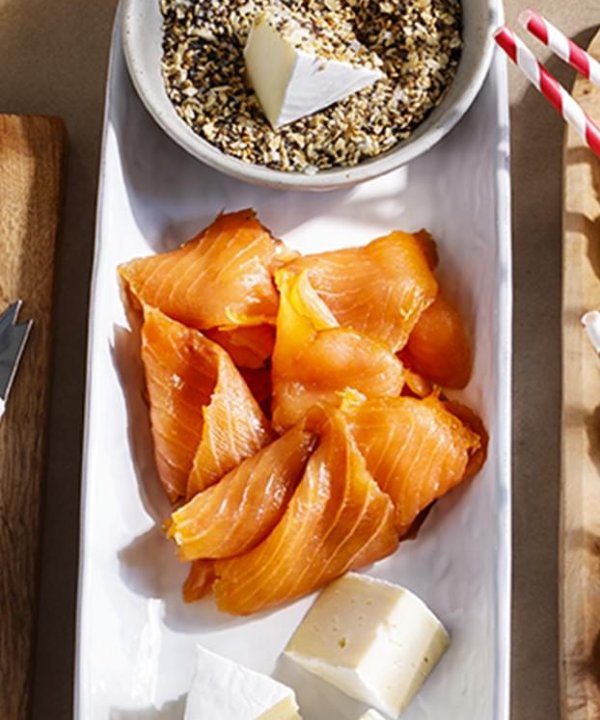 Double Creme Brie Agropur Import Collection with all-dressed bagel seasoning and smoked salmon