Savencia,
France
Usages
Platter
Appetizers
Special occasions
Description
St-Agur is a veined cheese (commonly known as blue) produced in Auvergne. Made with pasteurized milk, St-Agur is especially creamy and tender and features subtle, characteristic aromas that make it unique and distinguished. St-Agur comes in foil that keeps out light and helps keep it moist.
Formats

Cut in store (2,3 kg)
Nutritional values and ingredients
Ingredients
Pasteurized milk, salt, P. Roqueforti, lactic ferments.
Nutrition Facts
Per 1 cube of 3 cm (30 g)
PDO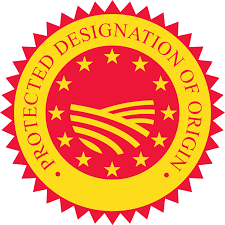 FFBF42
Sweet beers