L'Extra Double Cream Brie
St-Hyacinthe cheesemaking facility,
Canada
Description
A deliciously rich soft cheese, Brie L'Extra double crème tastes of cream and hazelnuts. This unctuous cheese is made to be savoured.
Formats

Cut in store (3 kg)

Cut in store (1,5 kg)

170 g
Nutritional values and ingredients
Ingredients
Pasteurized milk and cream, bacterial cultures, salt, modified milk ingredients, calcium chloride, microbial enzyme.
Nutrition Facts
Per 1 cube of 3 cm (30 g)
Dairy Farmers of Canada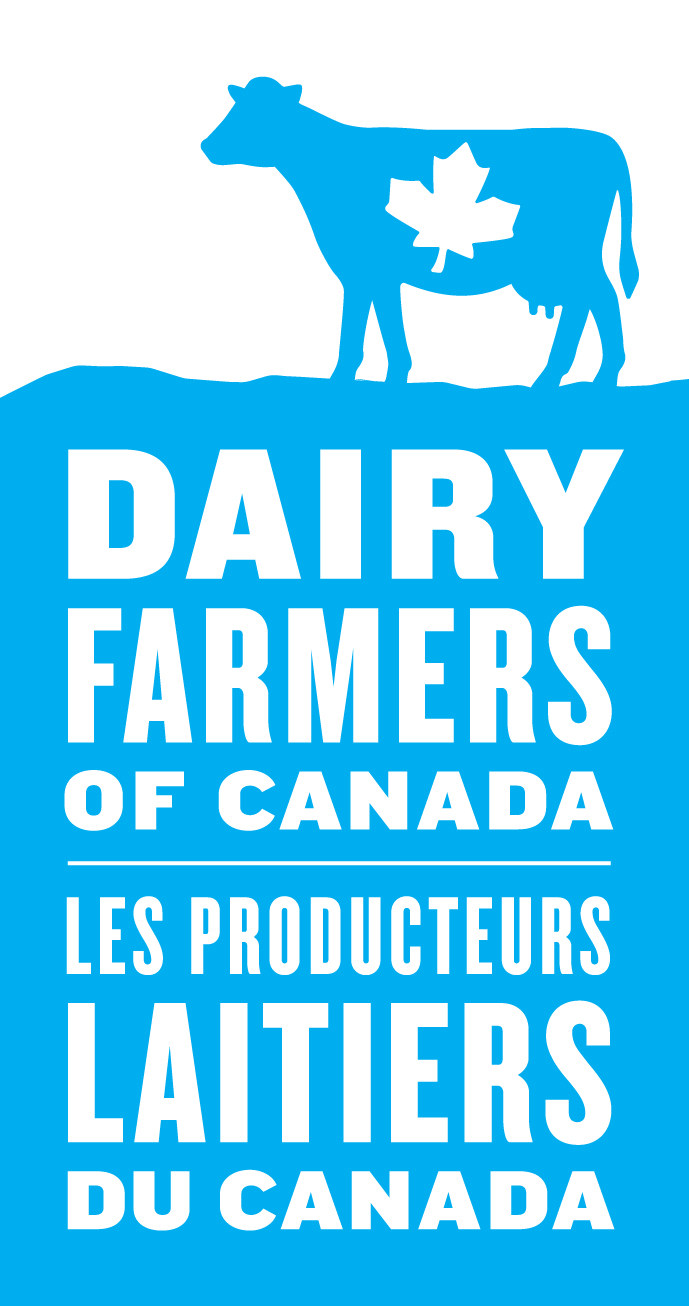 FFBF42
Wheat beers
Cook with L'Extra Double Cream Brie
View this result
Veal Burger with Mushrooms, Maple Bacon, and L'Extra Brie Cheese
View this result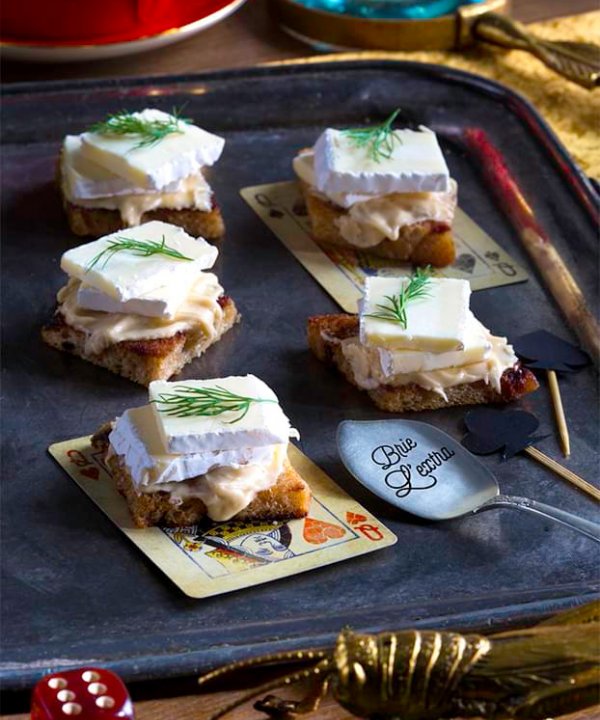 L'Extra Double Cream Brie open-faced sandwiches