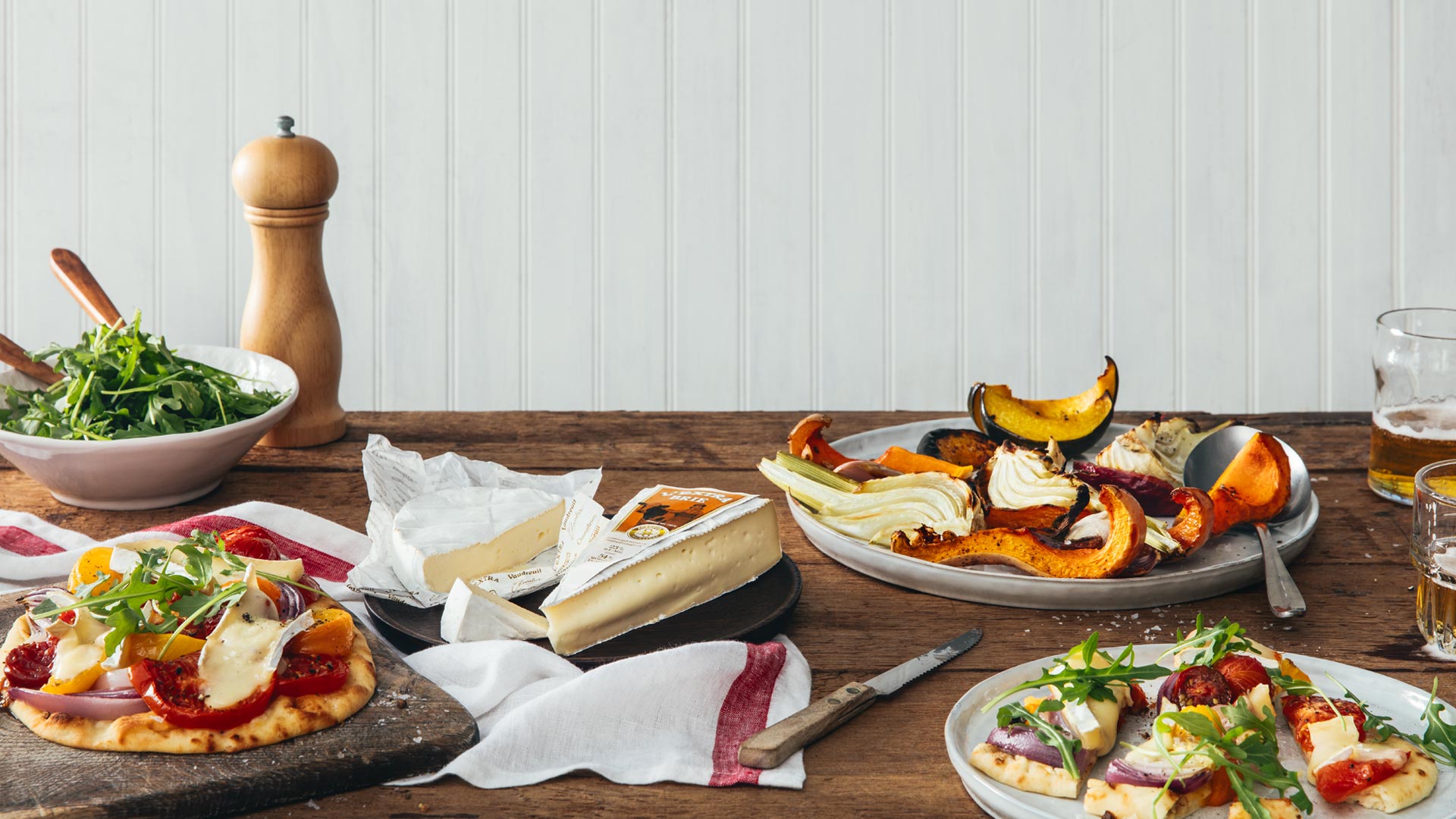 L'Extra
The L'Extra product range features soft cheeses that easily hold their own against the most renowned cheeses of France.
Awards & distinctions
World Championship Cheese Contest
L'Extra Camembert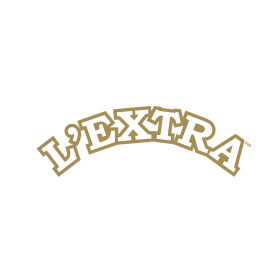 The French are soft cheese experts, but Quebec's master cheesemakers are artisans in their own right. Inspired by the French tradition, we've added our own special touch to create the L'Extra range of cheeses. The result: creamy and delicious cheeses you'll enjoy time and time again.
The creamy taste of milk, nuts and mushrooms in the L'Extra range makes it a favourite of Quebecers. Try the single, double or triple cream brie at cocktail hour, melt Camembert for delicious recipes or add pizzazz to your snacks with L'Extra spread.