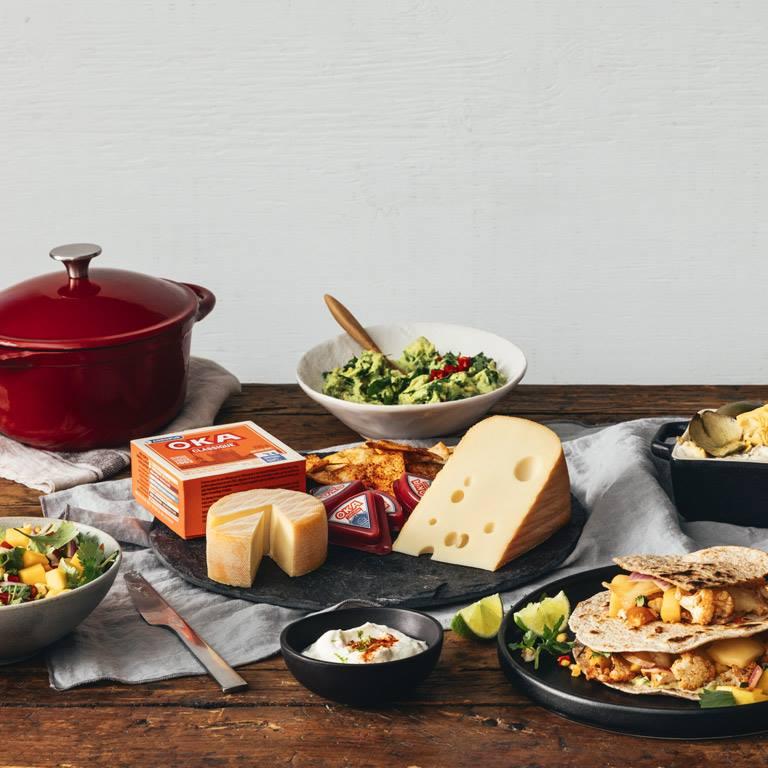 OKA 125th anniversary
Crafted with passion and perfect for every occasion, OKA cheese is proud to celebrate 125 years with you. 
Whether you're making a traditional raclette, a simple sandwich or a decadent macaroni and cheese, OKA cheeses are the perfect match for your recipes and your tastes. It's no small wonder that it's been on our plates since 1893!
Recipe ideas
for
OKA 125th anniversary