Oka cheesemaking facility,
Canada
Usages
Platter
Breakfast
Special occasions
Description
Made at the Oka cheese factory and aged in the original cellars of the abbey, Agropur's Saint-Paulin embodies the authentic heritage of the Trappists. The light aroma of this semi-firm pressed cheese is inviting and features the velvet taste of butter. Like all traditional Saint-Paulin cheeses, its rind is bright yellow as well as smooth and elastic.
Formats

350 g

Cut in store (2.8 kg)

190 g
Nutritional values and ingredients
Ingredients
Pasteurized milk, modified milk ingredients, pasteurized cream, salt, bacterial cultures, calcium chloride, microbial enzyme, natural colour, natamycin.
Nutrition Facts
Per 1 cube of 3 cm (30 g)
Dairy Farmers of Canada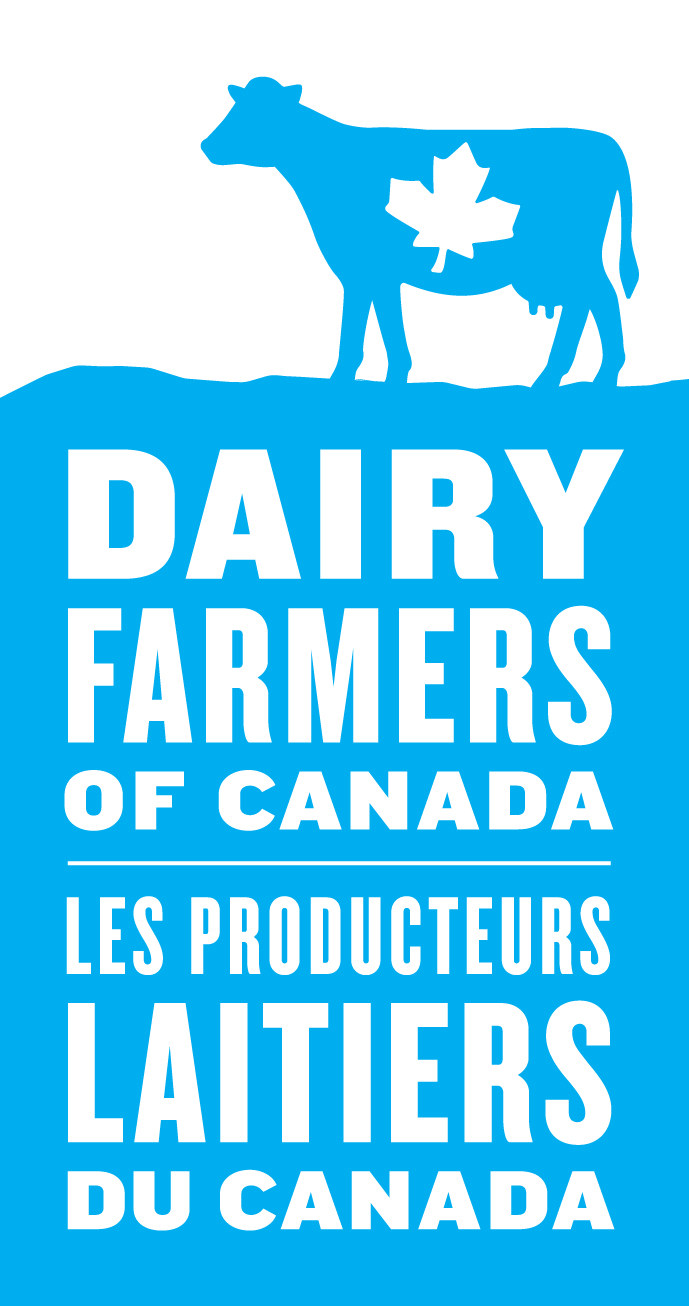 FFBF42
Sweet beers