Granarolo Parmigiano Reggiano
Granarolo,
Italy
Description
This authentic Parmigiano Reggiano is still produced by hand, as it has been for the past eight centuries, using the same quintessential ingredients. Its distinct characteristics make it part of Italian history, earning it the undisputed title of "King of Cheeses".
Formats

170 g

100 g (shavings)

100 g (shredded)
Nutritional values and ingredients
Ingredients
Raw milk, salt, bacterial culture, rennet.
Nutrition Facts
Per 1 cube of 3 cm (30 g)
Parmigiano Reggiano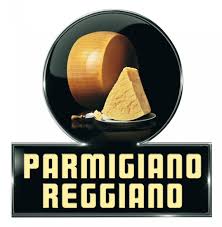 PDO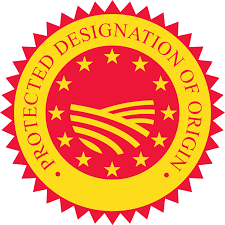 B04500
Brown beers
Cook with Granarolo Parmigiano Reggiano
View this result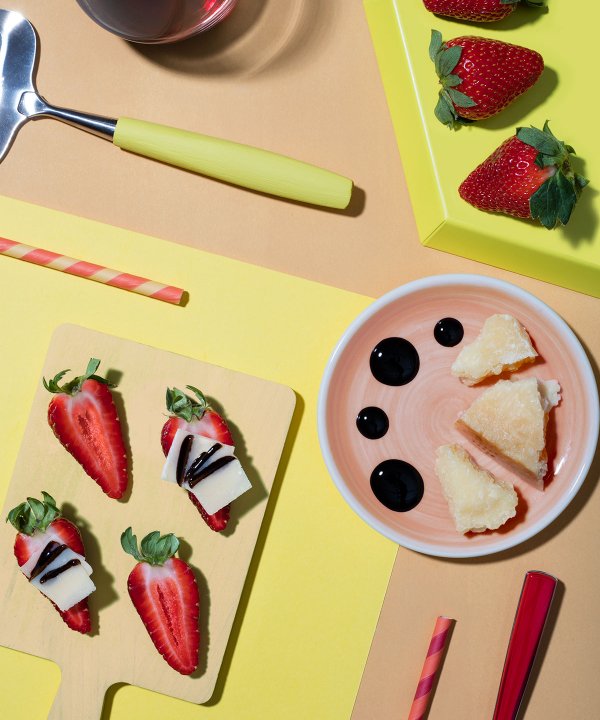 Parmigiano Reggiano + strawberry + balsamic glaze
View this result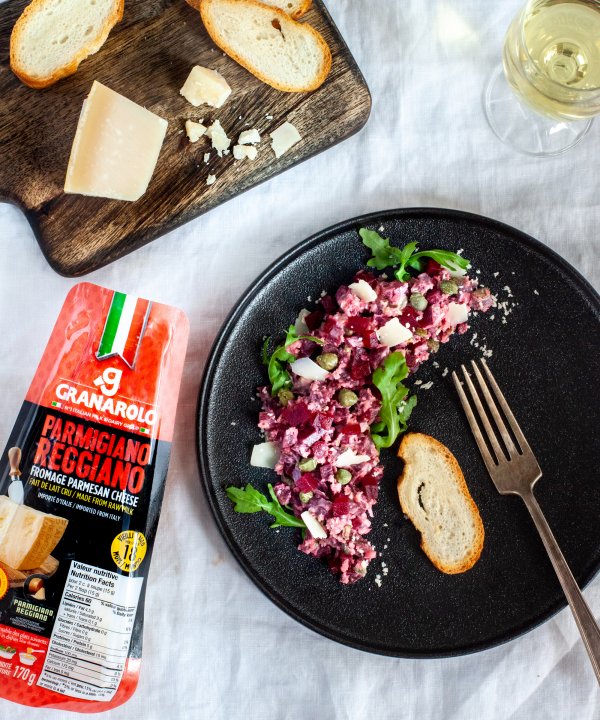 Beet and Granarolo Parmesan reggiano tartare