Oka cheesemaking facility,
Canada
Description
Containing 30% less fat than regular OKA, light OKA features the same great taste subtly hinting of hazelnut and butter. It will seduce you with the richness of its flavour that is the result of a ripening process lasting over 35 days in the original cellars of the Cistercian Abbey located in Oka.
Formats

Cut in store (2,5 kg)

190 g
Nutritional values and ingredients
Per 1 cube of 3 cm (30 g)
Ingredients
Partially skimmed pasteurized milk, bacterial culture, salt, calcium chloride, microbial enzyme, natural colour.
Dairy Farmers of Canada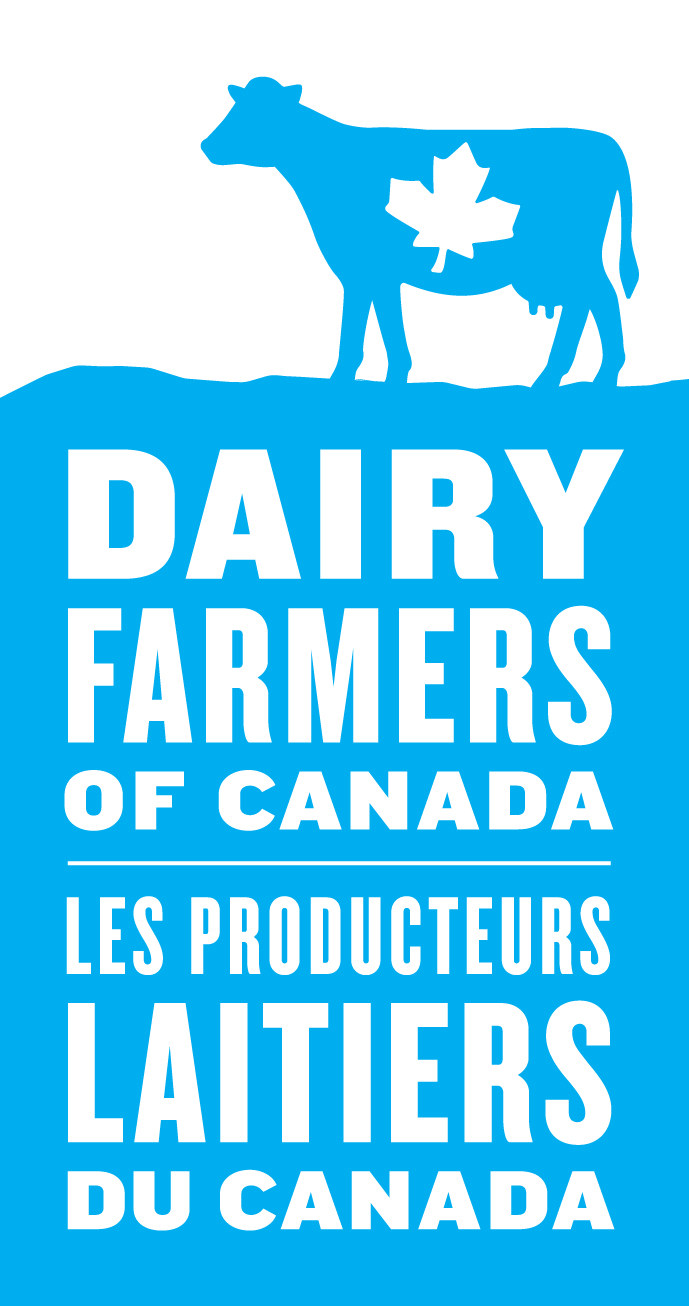 FFBF42
Pilsner