Oka cheesemaking facility,
Canada
Usages
Fondue
Melting
Sandwich
Snack
Buffet
Appetizers
Grated
Pasta
Description
An experience in taste: L'Artisan artfully combines the renowned traditional OKA taste with the irresistible flavour and distinct look of a Swiss-style honeycombed cheese. The best of both worlds on your plate! Now with a smoke flavour.
Awards & distinctions
British Empire Cheese Show
OKA L'Artisan Smoke
Formats

Cut in store (4,5 kg)

180 g
Nutritional values and ingredients
Per 1 cube of 3 cm (30 g)
Ingredients
Pasteurized milk, salt, liquid smoke flavour, bacterial cultures, calcium chloride, microbial enzyme.
Dairy Farmers of Canada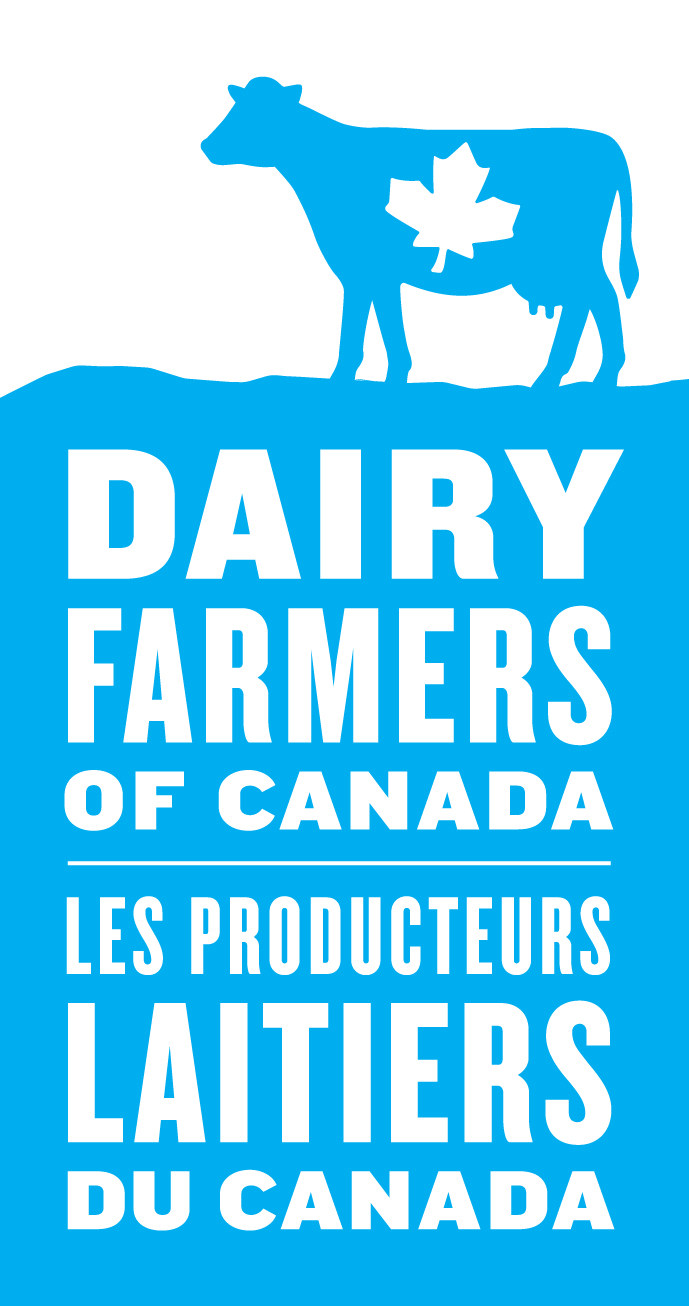 5A0A02
Stout