Oka cheesemaking facility,
Canada
Usages
Platter
Special occasions
Description
OKA Frère Alphonse is a cheese produced according to the pure tradition of OKA cheeses, with a more pronounced flavour due to its longer ripening period (the longest of all OKA cheeses). Its name is a tribute to Frère Alphonse Juin who created the OKA cheese in 1893. It is recommended to combine its unique, typical and enhanced taste with well-hopped beers such as IPA.
Awards & distinctions
CASEUS
OKA Brother Alphonse
CASEUS Selection - Laureate
Formats

Cut in store (3 kg)
Nutritional values and ingredients
Per 1 cube of 3 cm (30 g)
Ingredients
Pasteurized milk, salt, bacterial culture, calcium chloride, microbial enzyme.
Dairy Farmers of Canada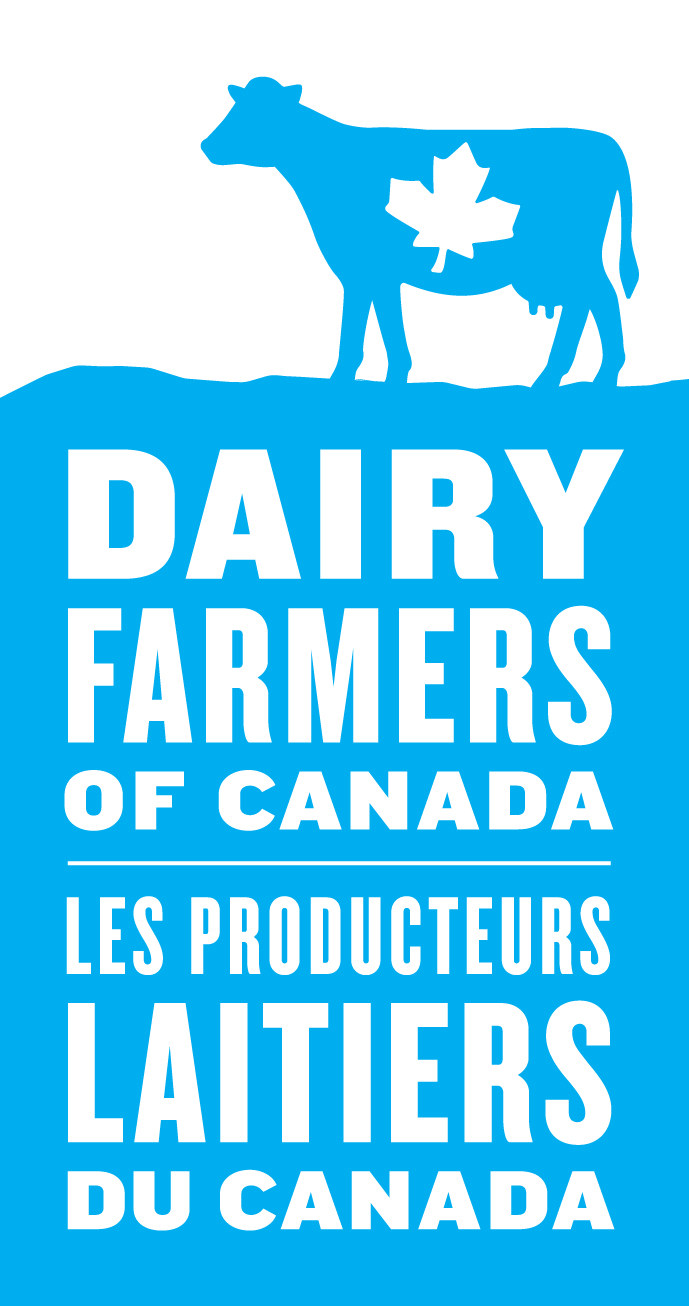 DE7C00
Double IPA