Notre-Dame Double Cream Camembert
Saint-Damase cheesemaking facility,
Canada
Description
European-style soft cheese with a rather chalky texture when too young that becomes creamy at maturity. Features a milky, nutty, mushroomy flavour sure to please connoisseurs.
Formats

Cut in store (1 kg)
Nutritional values and ingredients
Ingredients
Pasteurized milk and cream, modified milk ingredients, salt, calcium chloride, microbial enzyme, bacterial cultures.
Nutrition Facts
Per 1 cube of 3 cm (30 g)
Dairy Farmers of Canada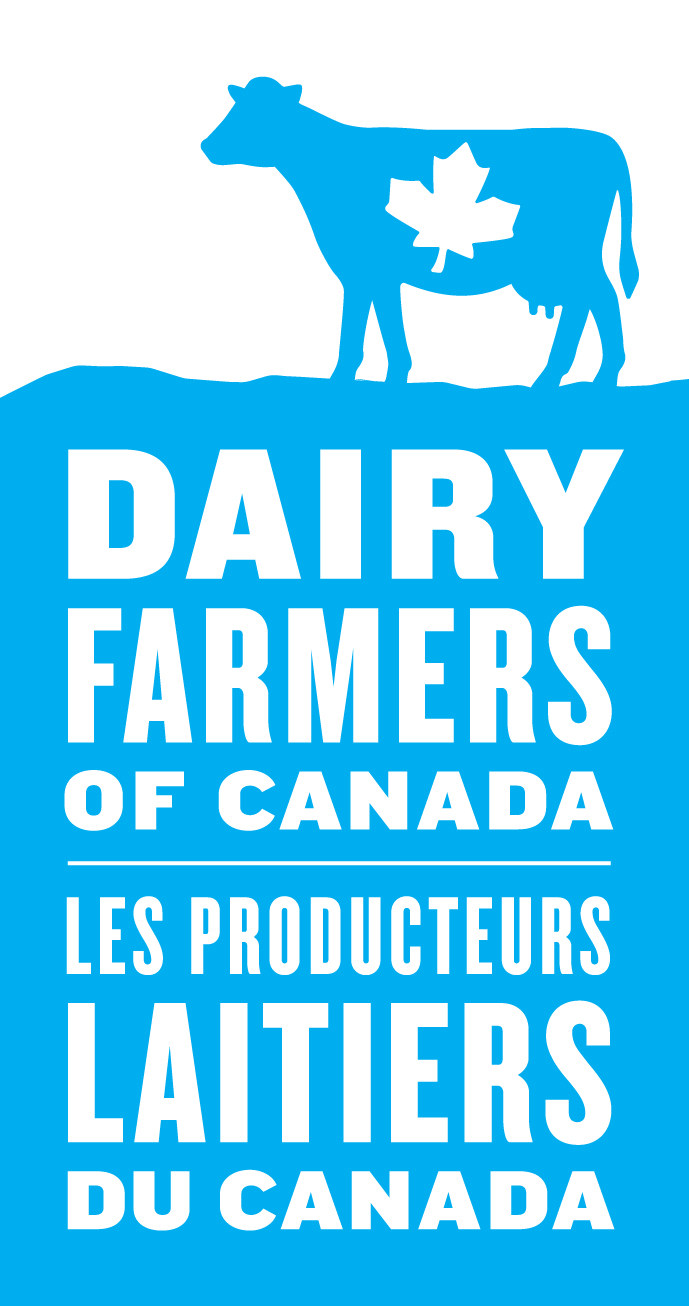 FFD878
Sour beers