Savencia,
France
Usages
Platter
Appetizers
Special occasions
Description
For a lighter version of Camembert Le Rustique, one needs only try Camembert Le Rustique léger. Although it contains only 13% M.F., it shares the same qualities as the original French cheese, and its lightness does not lessen the power of its aroma.
Formats

250 g
Nutritional values and ingredients
Ingredients
Pasteurized milk, salt, bacterial culture, rennet, calcium chloride.
Nutrition Facts
Per 1 cube of 3 cm (30 g)
PDO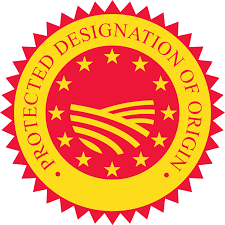 EA8F00
India Pale Ale (IPA)
5A0A02
Porters
5A0A02
Stout