Description
Grana in Italian means granular, which refers to the granular and compact texture of this cheese. Made since 12th century in the Po Valley, South of Milan, it is considered by many as one of the oldest Italian cheeses. Very aromatic with a delicate taste and a remarkable milk flavour, this cheese is perfect for a cheese platter and also for recipes.
Formats

170 g
Nutritional values and ingredients
Ingredients
Raw milk, salt, bacterial culture, rennet, lysozyme (egg).
Nutrition Facts
Per 1 cube of 3 cm (30 g)
Grana Padano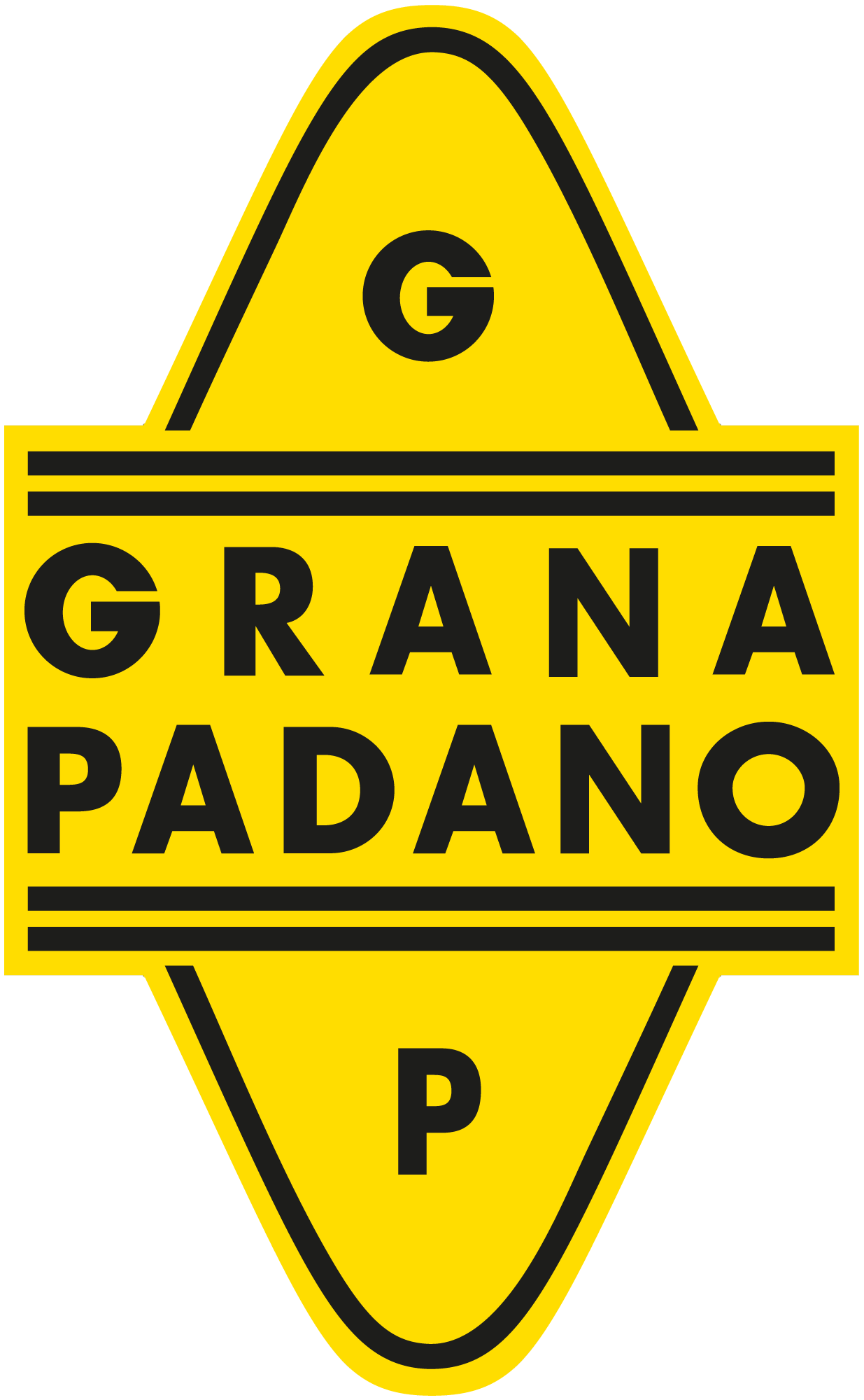 PDO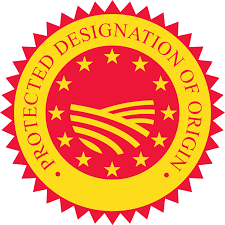 Cook with Granarolo Grana Padano