Saint-Paulin
The delicate aromas of Saint-Paulin make it a must-have cheese that you'll always want to keep on hand.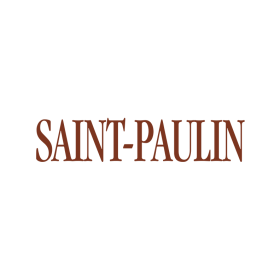 Agropur's Saint-Paulin is made at the OKA cheese factory in Quebec, where our master cheese makers oversee every stage of its production to ensure a flawless product of exceptional quality.
Light and versatile, Saint-Paulin is a pleasure to eat with lunch, as a snack or at any other time of the day. Its mild, creamy taste is so addictive, even those who aren't die-hard cheese fans will love it.