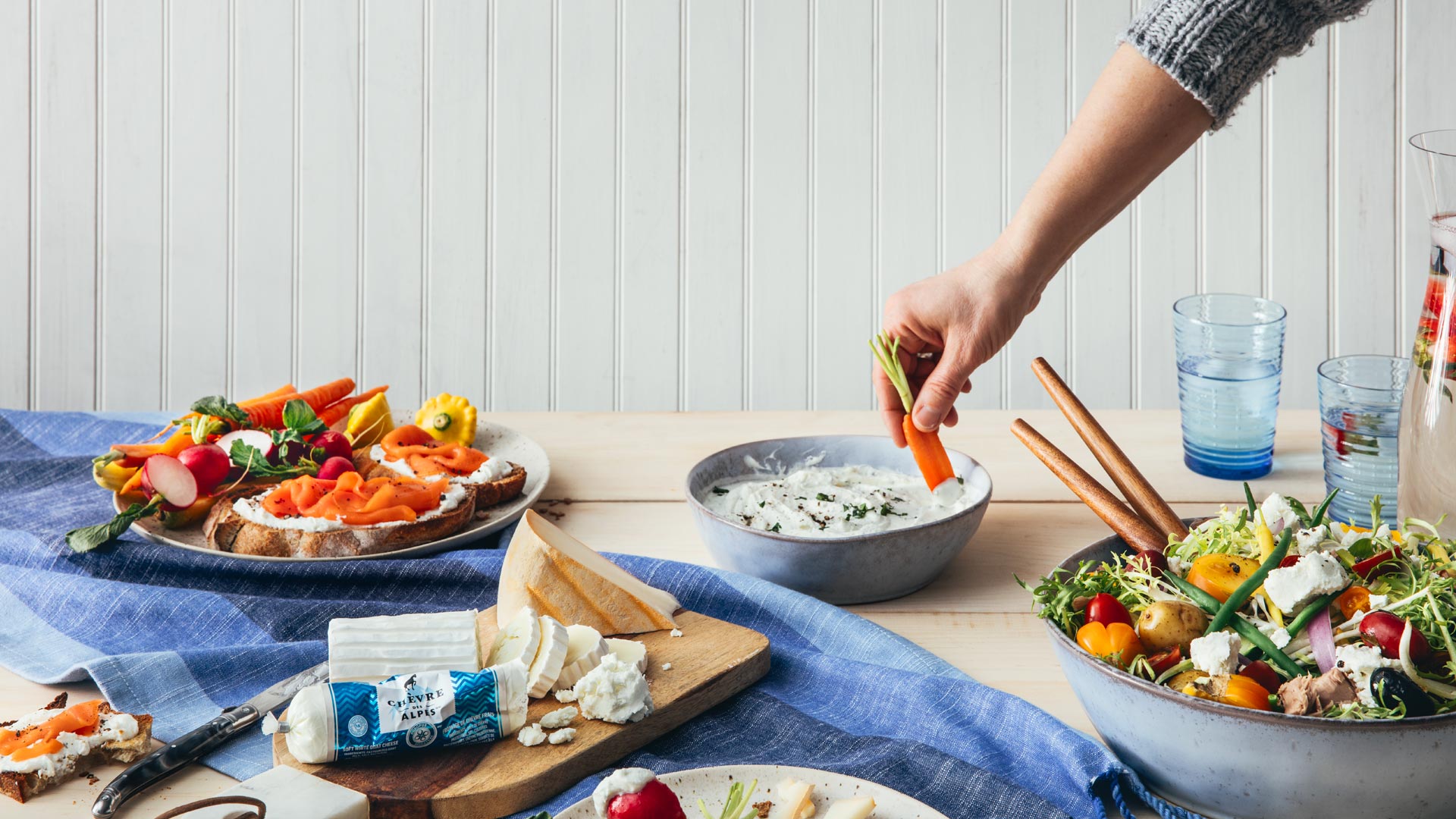 Chèvre des alpes
Carefully crafted by our master cheese makers at our factory in Saint-Damase, Quebec, the Chèvre des Alpes range of cheeses is fresh and light.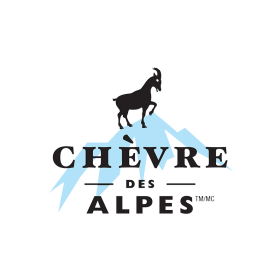 The Chèvre des Alpes range features the crème de la crème of goat cheeses. They are offered in a variety of textures and flavours, including fresh, spreadable cheeses that will liven up your snacks and salads. On a platter, you'll love serving a soft cheese or a wedge of Tomme, with its semi-firm texture that melts in your mouth. Chèvre des Alpes cheeses are also excellent in sandwiches.
One thing is for certain: There's something for every taste. The good news is that you don't have to choose a favourite!